BMW Motorrad Appoints Gallops Motorrad as New Dealer Partner in Surat
Expanding their presence, the dealership facility will offer sales, aftersales services, and more
BMW Motorrad has announced the appointment of Gallops Motorrad as its new dealer partner in Surat, Gujarat. Already representing BMW Motorrad in Ahmedabad, Gallops Motorrad's Surat dealership is located at G/4 and G/5, The Lenora, Vesu, Majura. The dealership is headed by Mr. Tanuj Pugalia, Dealer Principal, Gallops Motorrad.
Vikram Pawah, President of BMW Group India, expressed enthusiasm over the appointment, saying, "BMW Motorrad delivers a promise not only of outstanding products but also of outstanding moments for a lifetime. We are thrilled to appoint our trusted partner Gallops Motorrad as our new dealer in Surat." He emphasized that the new facility would play a crucial role in offering an unparalleled experience to the community of riders in the region.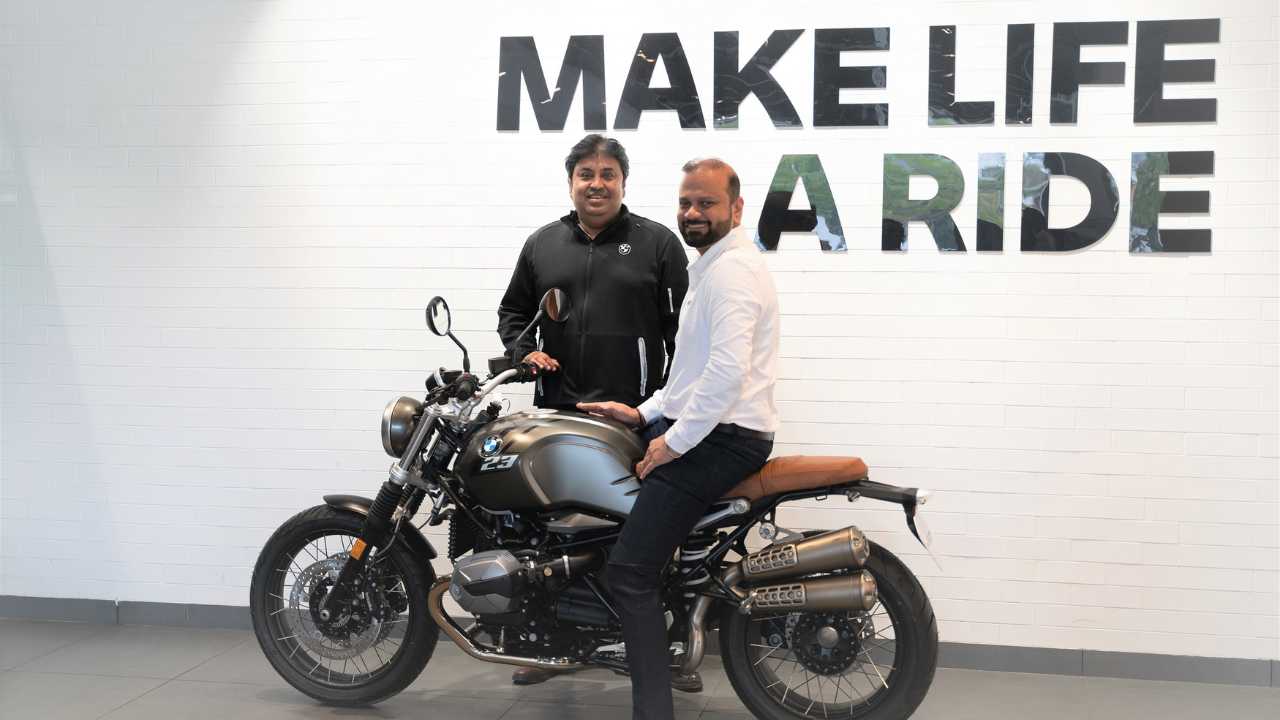 Dealer Principal Tanuj Pugalia shared his excitement about extending their operations to Surat, saying, "We are excited to tap the increasing potential in the Gujarat market. The launch of the Gallops Motorrad dealership in Surat will offer unrivaled sales, aftersales experience to riding enthusiasts." He also stated that their focus would be on building a strong riding community and celebrating the love for riding.
The Surat dealership facility spans 2,000 sq.ft., showcasing nine motorcycles, a customer lounge, café, and an extensive range of BMW Motorrad accessories and lifestyle merchandise. The aftersales facility houses three mechanical bays for comprehensive vehicle service. Gallops Motorrad is committed to delivering international standards of sales, service, spare parts, and business systems to ensure customers receive the best-in-class pre and post-sales ownership experience.
Follow Us On