Ravi Shastri Praises KL Rahul for Impressive Performance Ahead of WTC Final
Former India Head Coach Highlights Rahul's Potential as Wicketkeeper-Batter
Mumbai : Former India head coach Ravi Shastri has praised wicketkeeper-batter KL Rahul for his exceptional performance in the first ODI against Australia, stating that it keeps the national selectors interested ahead of the World Test Championship (WTC) final against the same opponent in June.
India found themselves in a difficult position at 83/5 while chasing 189 in the first ODI, but Rahul's unbeaten 75, along with Ravindra Jadeja's 45 not out, led to a 108-run partnership that secured victory and a 1-0 lead in the three-match series. This is not the first time Rahul has delivered under pressure, having previously guided India to victory in a similar situation in an ODI against Sri Lanka.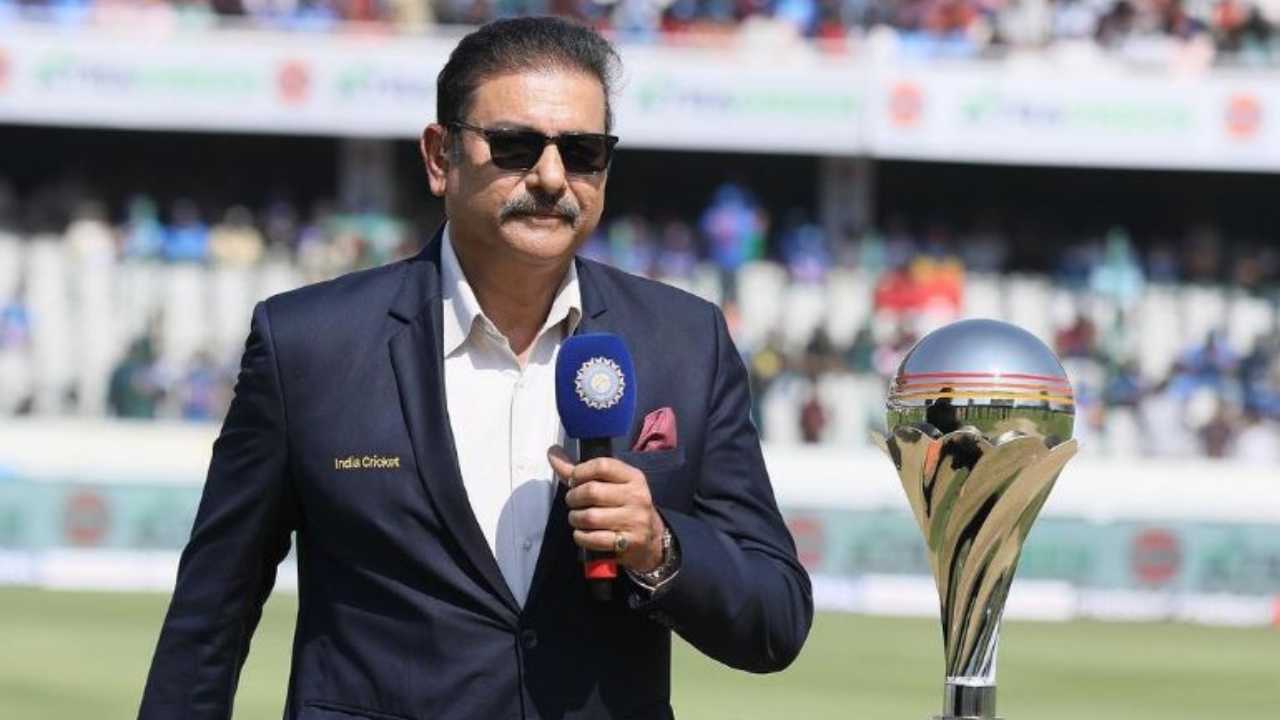 Shastri told Star Sports, "He has really done well to keep the selectors interested ahead of the WTC final. Two things, one for the ODI series when Rohit Sharma returns and the other for the WTC final. India can bolster their batting if Rahul can keep wickets."
Although Rahul struggled in the preceding Test series against Australia and lost his vice-captaincy, Shastri believes he can bat in the middle-order and be the wicketkeeper India needs for the WTC final. In the absence of Rishabh Pant, KS Bharat kept wickets in all four Test matches against Australia but had mixed results with the bat and gloves.
"Rahul can bat in the middle-order No. 5 or No. 6. In England, you have to generally keep wickets from far behind. You don't have to keep up to the spinners a lot. He has 3 more ODIs to go before the IPL. He can cement his place in that Indian team," added Shastri.
India and Australia will face off in the WTC final from June 7-11 at The Oval. This will be India's second consecutive appearance in the WTC final, following their loss to New Zealand in the 2021 tie at Southampton.
Follow Us On