VC Firms Express Concern Over Collapse of Silicon Valley Bank, Ashneer Grover Offers Solution
Several top venture capitalist (VC) firms have expressed deep concern over the collapse of Silicon Valley Bank (SVB), a US bank that serves the global startup community. In a joint statement, VC leaders including Accel, Khosla Ventures, Altimeter Capital, Lightspeed Venture Partners, Mayfield Fund, Ribbit Capital, and Redpoint Ventures, among others, called the bank's downfall "disappointing and concerning". The statement also expressed support for SVB's potential acquisition and appropriate capitalization.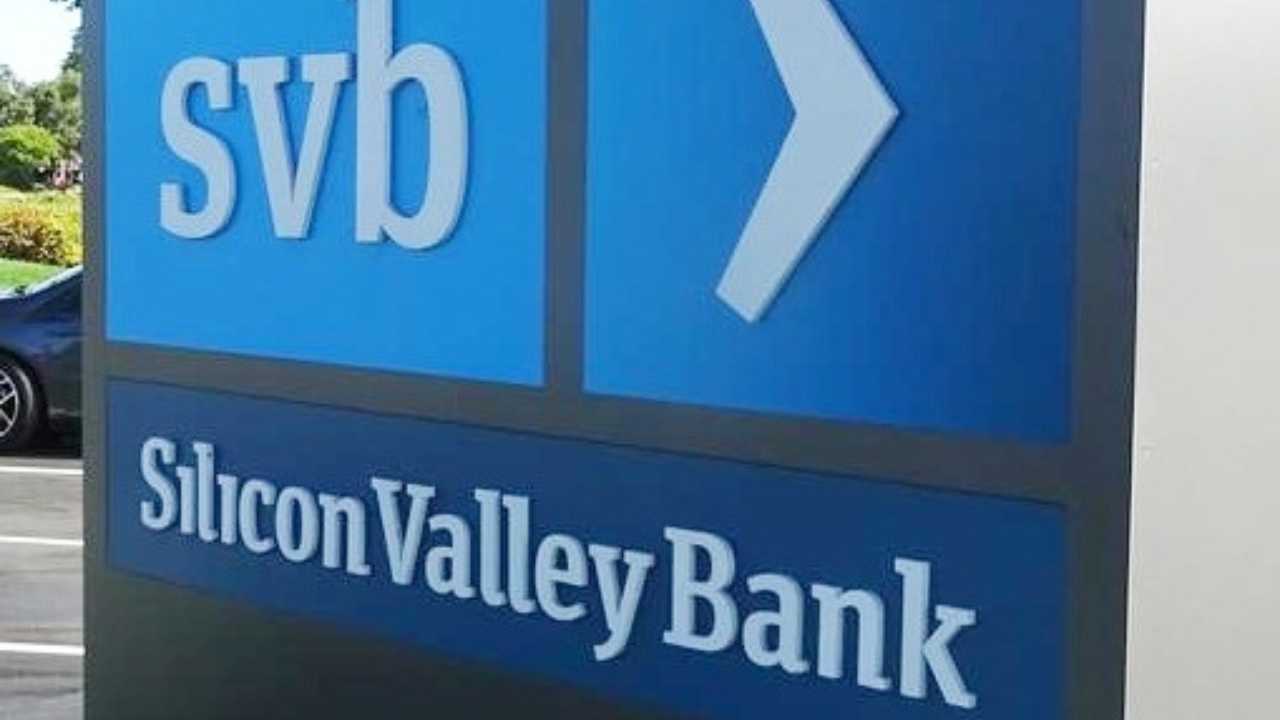 According to a report by news agency IANS, Ashneer Grover, former founder of BharatPe, offered a solution and criticized the bureaucratic joint resolutions by VC firms. He took a dig at Hemant Taneja, investor and managing partner at General Catalyst, and other VC firms, saying "ebanks don't get saved by passing these bureaucratic UN type joint resolutions by people with no intent to get their hands dirty. It requires intent and balls of steel". Grover had earlier claimed that the acquisition of the crisis-ridden Punjab and Maharashtra Cooperative Bank (PMC) by Centrum-BharatPe consortium was the "smartest corporate move in history".
On Friday, the US Federal Deposit Insurance Corporation (FDIC) took control of SVB's $175 billion in customer deposits, leaving several startups worried about their investments and active accounts in the bank. The top VC leaders advised startup founders to diversify instead of panic.
Follow Us On