Withdrawal of Rs 2,000 notes a blessing in disguise for banks
Chennai, May 20 (IANS) The Reserve Bank of Indias (RBI) decision to gradually withdraw the Rs 2,000 denomination banknotes will not pose a problem as regards the ATMs, as they are not spewing out those notes for a long time, said a senior official of Financial Software and Systems (FSS).
However, the RBI's decision is a blessing in disguise for the banks and ATM players as the number of transactions will go up which in turn is good for them.
The city based FSS manages about 30,000 ATMs of different banks.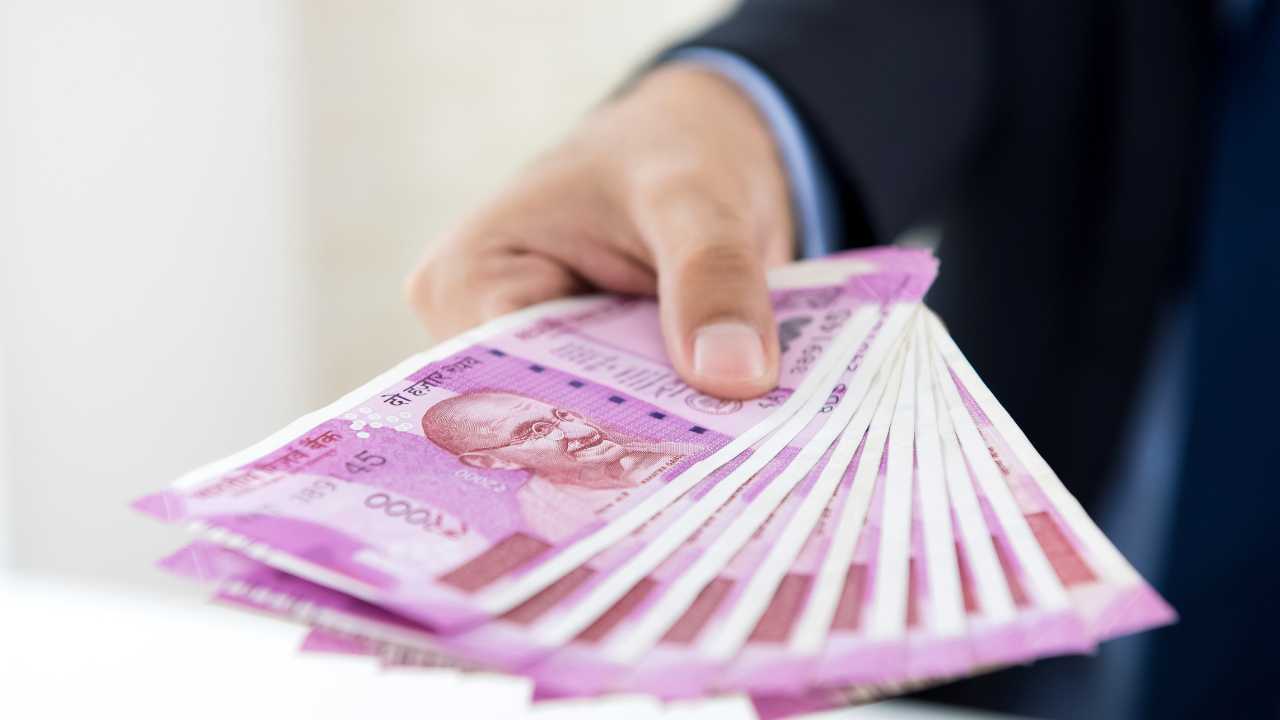 "The ATMs were not giving out Rs 2,000 denomination notes for the past one year. The machines have been configured accordingly. The RBI's decision will not pose any problem for players like us," V. Balasubramanian, CEO, CashTech, FSS, told IANS.
The RBI has asked the banks and others to reconfigure the ATMs/Cash Recyclers.
Balasubramanian said there are about 2.5 lakh ATMs in India, adding that the need for high value Rs 2,000 notes is not there now as the lower denomination notes are available in adequate numbers.
The one impact of the RBI decision is that the number of transactions may go up in the ATMs as the high value currency will go out of circulation and when it exceeds the number of free transactions, the banks charge a fee for additional withdrawals, he said.
Indians have a penchant for cash transactions.
Follow Us On